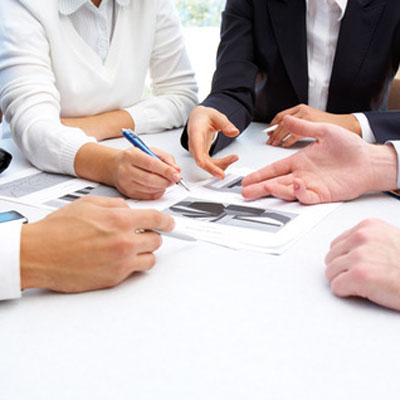 Providing support to an owner wishing to sell an asset may include, but is not limited to, granting a sale's instruction to an agent. For dealing with increasingly professional and well-advised buyers, the success of a disposal also depends on the work carried out before the marketing phase as well as the close monitoring of the sale's process.

Coravim provide you appropriate services :
advice on the most efficient marketing strategy to implement : purchasers targeted, marketing tools, type of process, timing…,
analysis of documentation : analysis and classification, identification of missing information...,
negotiations with buyers and advisors and help in the drafting of contracts.